Fibromyalgia Volunteers Needed for fMRI Study
 The Center for Musculoskeletal Pain and Fatigue is looking for Research Volunteers
Fibromyalgia (FMS) and other chronic pain disorders are often difficult to diagnose and treat. We are studying central nervous system mechanisms which are at the cause of chronic pain and fatigue in FMS and other chronic pain conditions. Our findings may aid diagnosis and inform physicians on better approaches for the treatments of chronic pain conditions. Many medical discoveries are not possible without volunteers.
---
You are eligible for our research if you: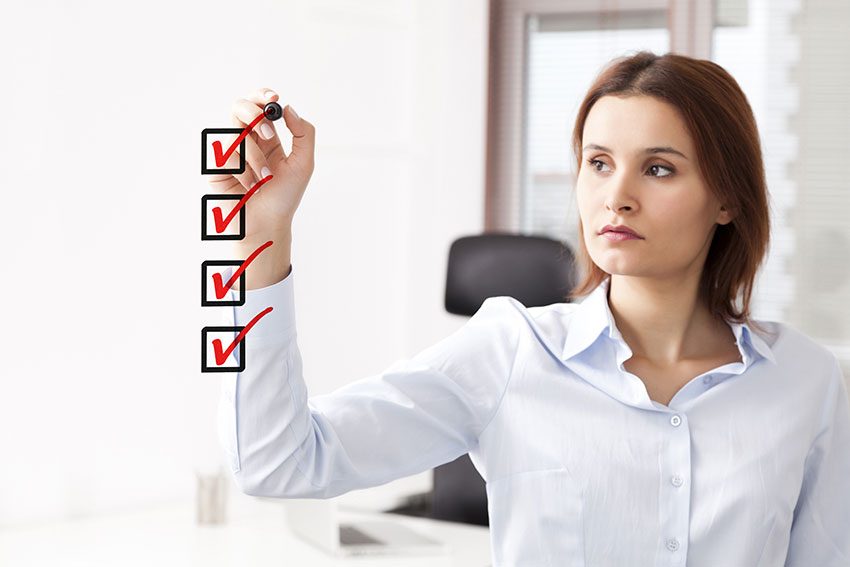 Are between 18 to 70 years old
Do not have claustrophobia
Do not have diabetes, cancer, or weigh over 250 lbs.
Do not have metallic objects in your head or back
Do not have a pacemaker
---
What will be done during your research visit?
For your appointment, you will receive
Quantitative sensory testing of your pain sensitivity
Complete questionnaires
Evaluations of your eligibility for brain and spinal cord imaging
We will always inform you beforehand what test will be done and what to expect
Our tests are safe and generally well tolerated. More importantly, you can stop testing for any reason at any time.
---
Compensation for Time and Travel
The Center for Musculoskeletal Pain Research will offer monetary compensation for qualified volunteers. Volunteers will also receive a free parking voucher for the duration of their visit.
---
Participate in Research
Please click here if you are interested in participating in research studies!!
---
For more information
If you are interested in participating or have any questions or concerns about our research study please contact us at:
Phone: (352) 265-8901
Email: painresearch@medicine.ufl.edu
Contact box: Fill out the contact box with your information and we will get back to you as soon as possible.
---