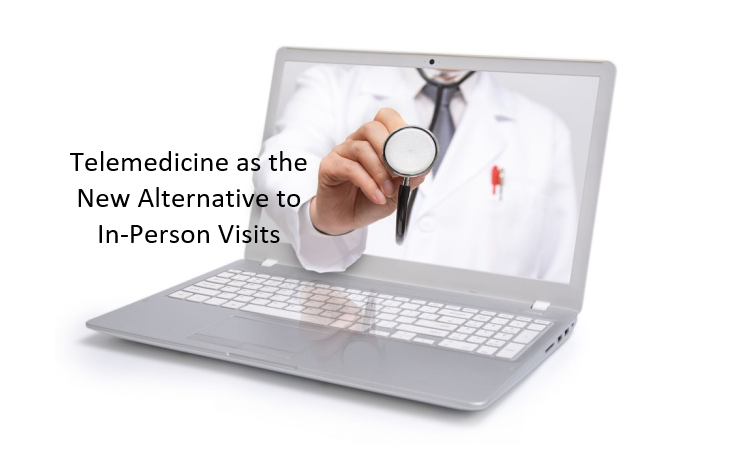 Sometimes, when special circumstances like we are currently experiencing require, it is best to have minimal personal contact and to use social distancing as much as possible. Doctor's visits may be minimal or canceled altogether if the visit is considered non-essential, however for those with chronic illnesses this can be especially difficult. Telemedicine is an alternative that is quickly gaining traction as a way to provide a safe alternative. Telemedicine visits compared well with face-to-face encounters achieving similar outcomes for pain, disability, and distress treatments. Similar results have been found in many other areas of medicine, including psychology/psychiatry interventions, programs for heart failure, respiratory conditions, smoking cessation, diabetes, and more.
Here are a few suggestions to make your telemedicine visits as productive as possible:
Collect your thoughts of what you want to talk about prior to your appointment.
Make a list of goals to help you stay on track during the visit.
Minimize outside distractions. Having a quiet and comfortable space to talk with your provider is important.
Make sure your computer camera is properly set up. If you are using your phone camera, try to find a place where you can prop up your phone to obtain a view similar to having an in person conversation, rather than holding it up to your face.
Test your camera, microphone and audio before your visit to make sure everything works.
Make sure you have a strong internet connection before the call.
Most importantly, treat this virtual meeting just as another office visit with your physician.