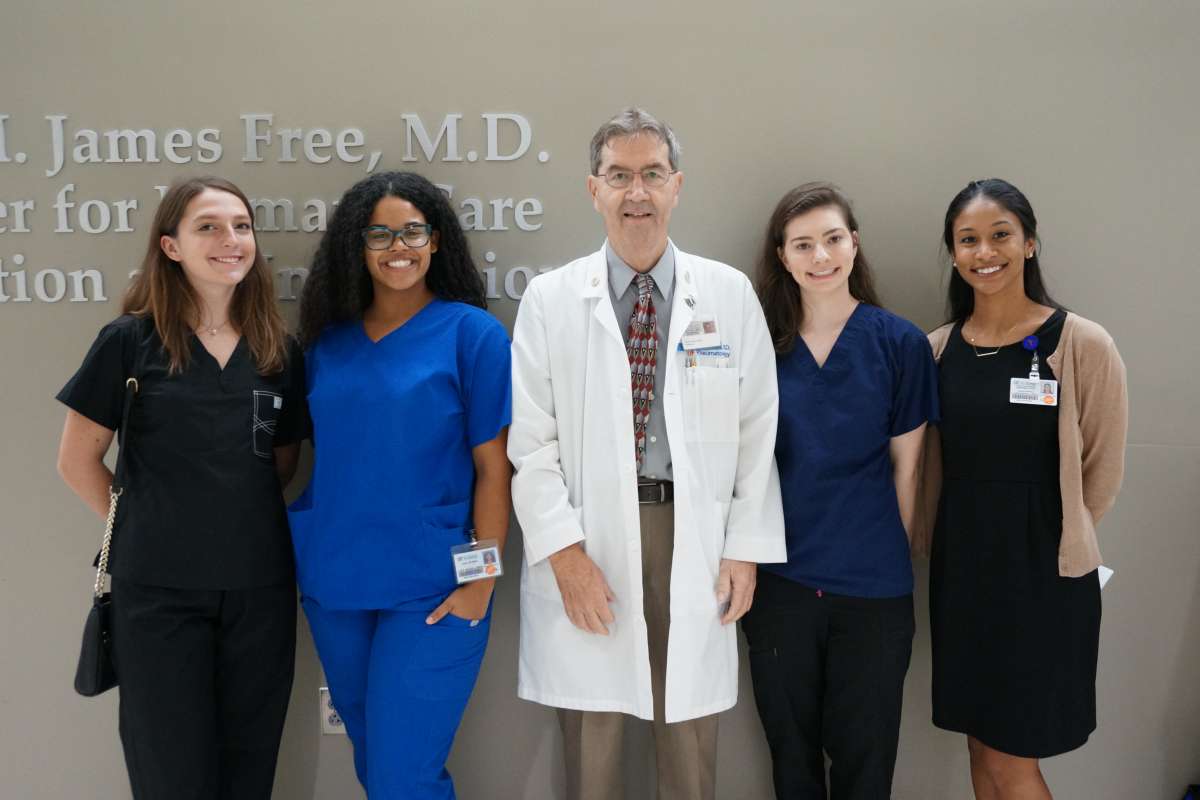 Our Research
The Center for Musculoskeletal Pain Research is dedicated to the study of chronic pain and fatigue to further the understanding of the mechanisms that cause pain/fatigue and to develop new, more targeted treatments for these conditions.
Recent News
How do you build resilience to get you through the COVID-19 pandemic? Resilience helps us withstand stress and to recover better, which is especially…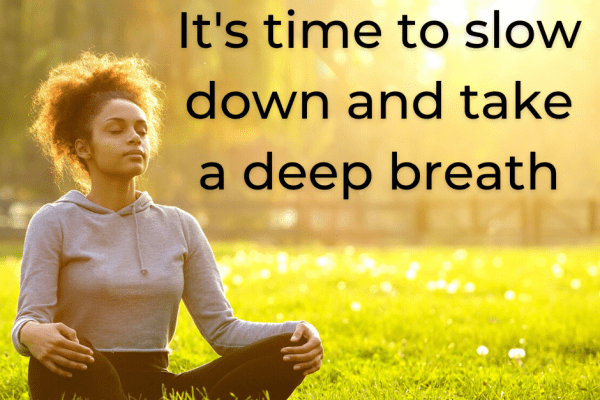 Our Genes Contribute to Our Sensitivity
A recent study, led by researchers at the Queen Mary University of London, looked at the genetic basis behind sensitivity. They compared sensitivity…
Telemedicine as the New Alternative to In-Person…
Sometimes, when special circumstances like we are currently experiencing require, it is best to have minimal personal contact and to use social…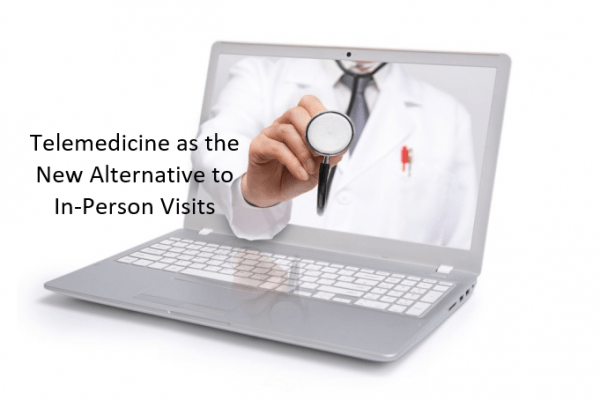 Our Current Recommendations
Relaxation techniques
Fibromyalgia and Anxiety
Relaxation is essential to achieving and maintaining better health, we offer a recommended relaxation technique to help you find better ways to manage your pain.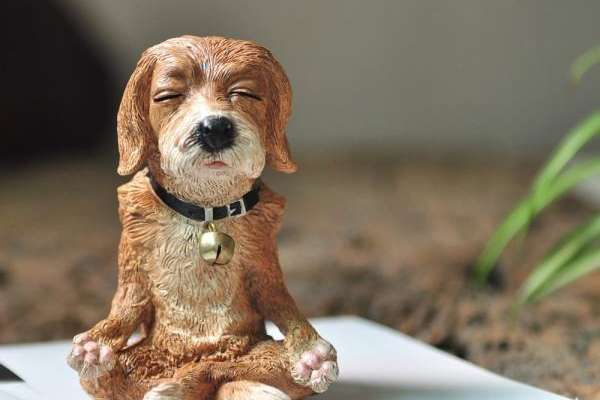 Exercise Program
Fibromyalgia and Exercise
Exercise is another great way to manage your pain, but it can be very difficult to start and stick with an exercise routine that works for you.