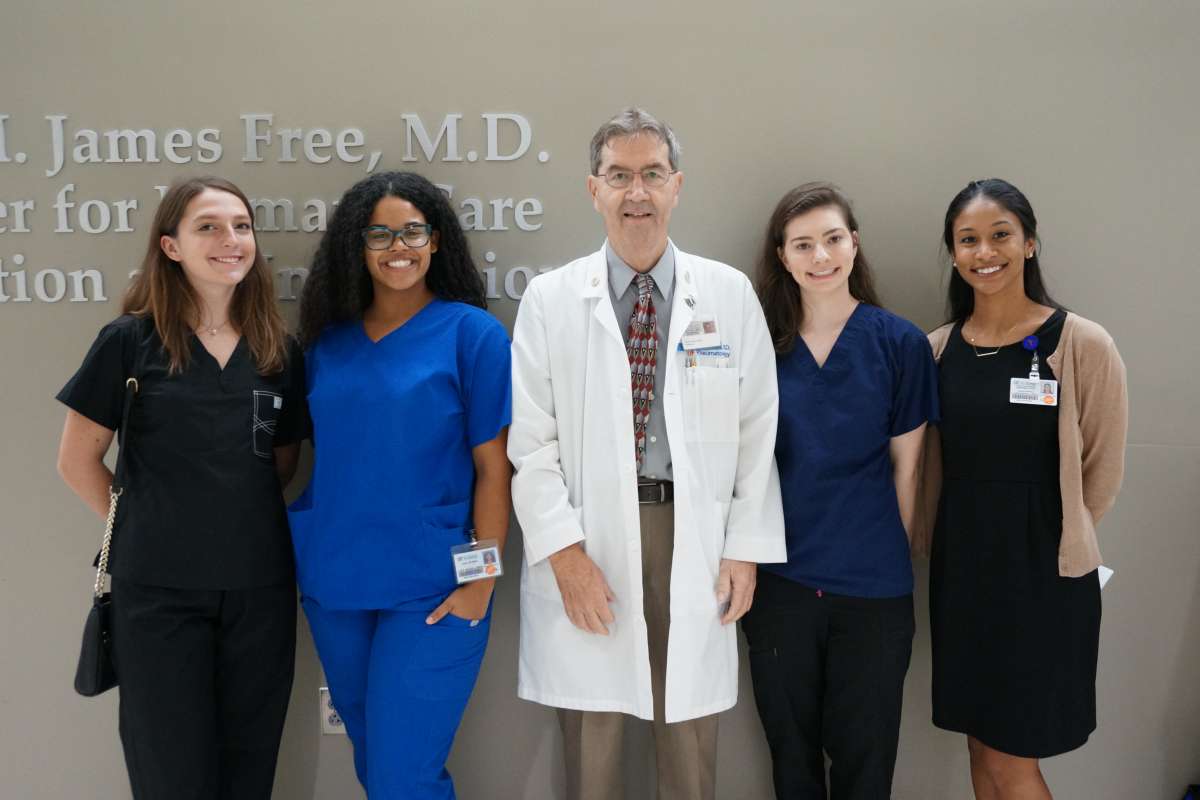 Our Research
The Center for Musculoskeletal Pain Research is dedicated to the study of chronic pain and fatigue to further the understanding of the mechanisms that cause pain/fatigue and to develop new, more targeted treatments for these conditions.
Recent News
Mutations of Mitochondrial DNA May Contribute to…
Research suggests that mitochondrial dysfunction (decreased cellular energy metabolism) has been shown to contribute to pain perception and chronic…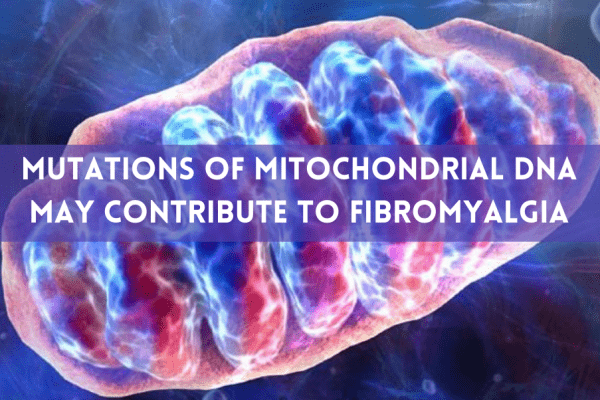 Mindfulness Meditation Improves Well-Being Among…
Mindfulness meditation is a structured practice in which you focus on being deeply aware of what you're sensing and feeling in the moment, without…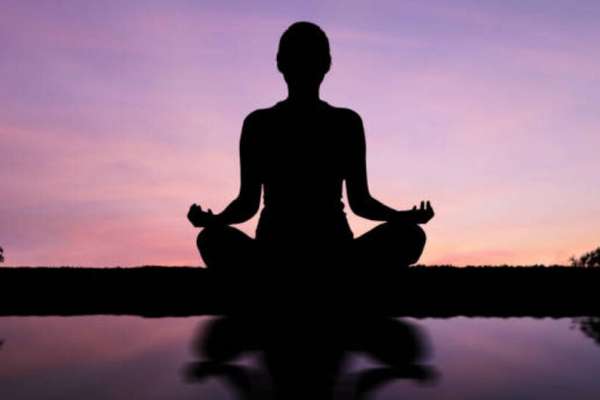 Blood Biomarkers for Fibromyalgia
A recent study set out to investigate the correlation between blood markers and pain intensity in women with fibromyalgia (FM). The researchers…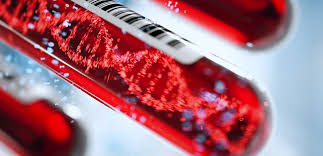 Our Current Recommendations
Relaxation techniques
Fibromyalgia and Anxiety
Relaxation is essential to achieving and maintaining better health, we offer a recommended relaxation technique to help you find better ways to manage your pain.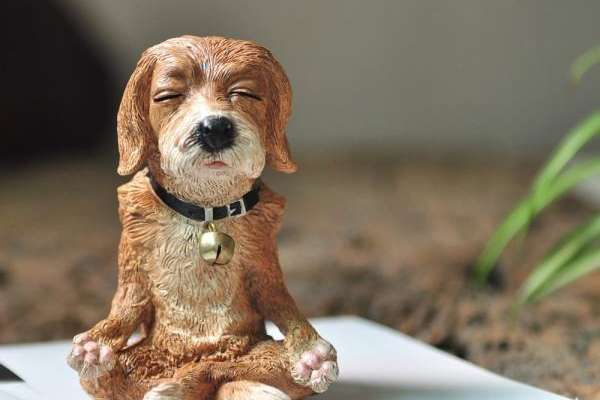 Exercise Program
Fibromyalgia and Exercise
Exercise is another great way to manage your pain, but it can be very difficult to start and stick with an exercise routine that works for you.