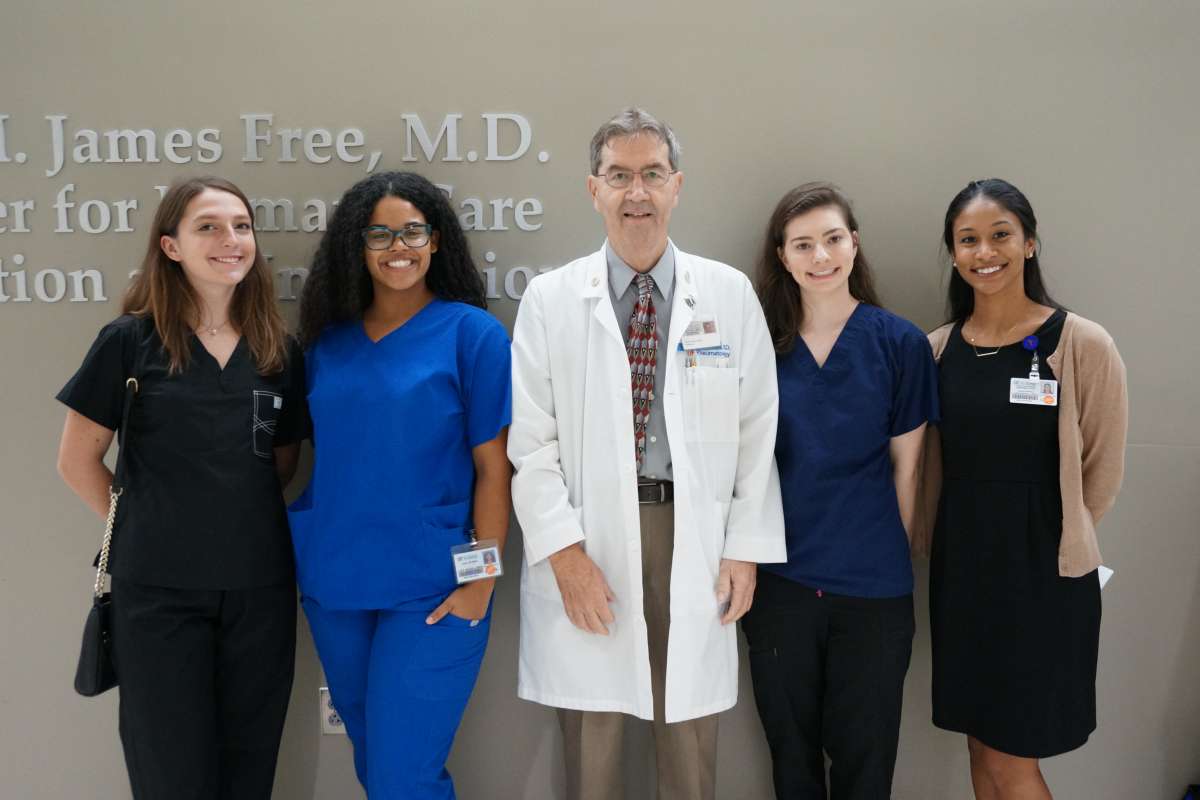 Our Research
The Center for Musculoskeletal Pain Research is dedicated to the study of chronic pain and fatigue to further the understanding of the mechanisms that cause pain/fatigue and to develop new, more targeted treatments for these conditions.
Recent News
Physical Activity Can Prevent Dementia and Brain…
A longitudinal study investigated the relationship between physical activity (PA) and cognitive function. The study followed 16,700 persons between…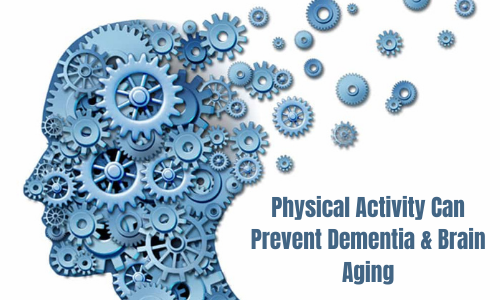 What makes you continue when you're in pain?
A study was conducted to evaluate if the relationship that marathon runners' muscle pain experience and their coping strategies have anything to do…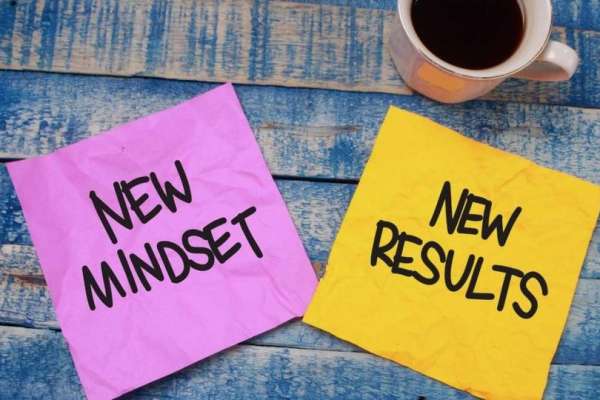 How do you build resilience to get you through the COVID-19 pandemic? Resilience helps us withstand stress and to recover better, which is especially…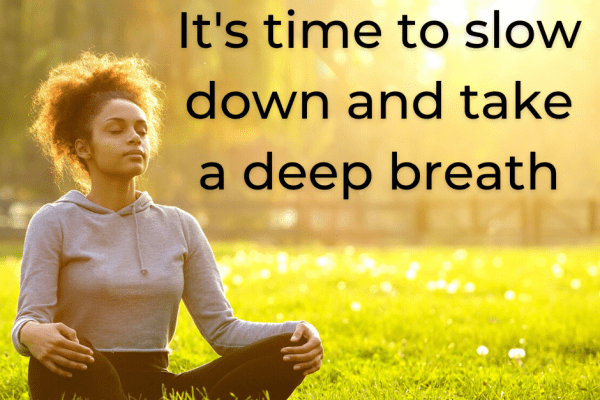 Our Current Recommendations
Relaxation techniques
Fibromyalgia and Anxiety
Relaxation is essential to achieving and maintaining better health, we offer a recommended relaxation technique to help you find better ways to manage your pain.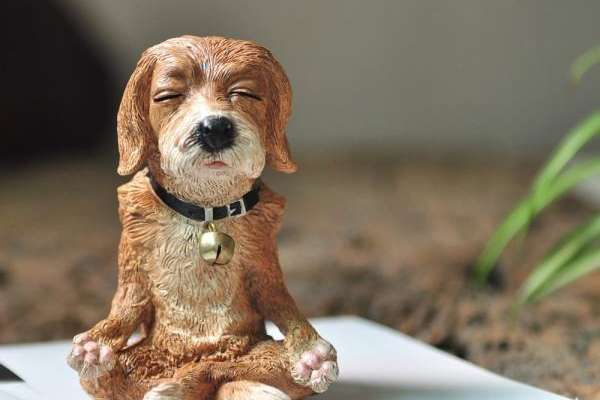 Exercise Program
Fibromyalgia and Exercise
Exercise is another great way to manage your pain, but it can be very difficult to start and stick with an exercise routine that works for you.